Looking to buy a cheap used Audi TT car in Northwood or even a discounted used TT car? We can help you to find the cheapest used Audi cars in Northwood on the Internet.
We will help you find a used Audi TT car in Northwood by searching our ever growing database of used Audi car classifieds and used Audi TT car listings. Used car dealers sell their stock through us and you will also find many used car supermarkets advertising their used Audi TT car stock through our site. So if you are looking to buy a used Audi car in Northwood then look no further than us.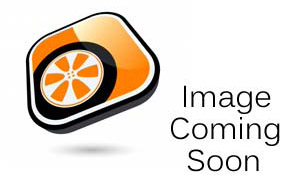 0 Photos
More Details
Howard Dean Car Sales Ltd
Used Car Dealer
2009 Audi TT
Body Type:
2 Door Convertible
The Chalfonts Motor Company Est.1963.
Used Car Dealer
9 Photos
More Details
2007 Audi TT
Body Type:
2 Door Convertible
8 Photos
More Details